Welcome to the New Mexico
Public Employee Labor Relations Board
The New Mexico Public Employee Bargaining Act (PEBA), (§§ 10-7E-1 through 10-7E-26 NMSA 1978), creates the Public Employee Labor Relations Board (PELRB). The Act reinstates collective bargaining for public employees, which expired in 1999. This means that the Board has authority over all general collective bargaining matters between employee organizations or individual public employees and either state agencies or units of local government that that have not established a local labor board. The PELRB also has jurisdiction to ensure that local labor ordinances and resolutions (and in some instances, local labor boards) comply with PEBA. You have my pledge as the Board's Executive Director that I will do my best to guarantee public employees the right to organize and bargain collectively with their employers; promote harmonious and cooperative relationships between public employers and employees; and protect the public interest by assuring the orderly operation and functioning of the state and its political subdivisions as required by the PEBA, § 2.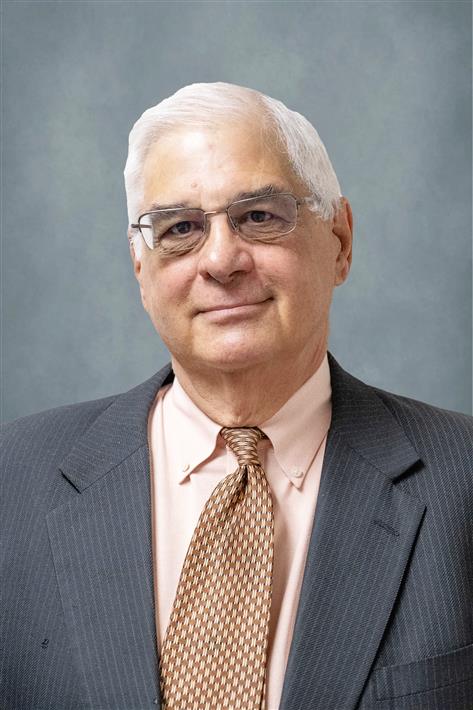 Thomas J. Griego
Executive Director
Inspection Of Public Records Act
Regular Board Meeting
A Regular Meeting of the PELRB will take place on Tuesday, December 5, 2023 at 9:00 am. More information can be found on the Hearing Calendar.
IMPORTANT! Beginning September 1, 2022, the PELRB will be using Microsoft Teams to conduct videoconferences. Click here for more information about how to participate using Teams.
Meeting Minutes and Agendas
Meeting Date
Agenda
Minutes
Decemeber 5, 2023
Agenda
November 20, 2023
Agenda
Minutes (Draft)
November 7, 2023
Agenda
Minutes (Draft)
October 3, 2023
Agenda
Minutes
September 5, 2023
Agenda
Minutes
August 1. 2023

Agenda (Draft)
Minutes
July 11, 2023
Agenda
Minutes
June 6, 2023
Agenda
Minutes
May 2, 2023

Agenda
Minutes

April 4, 2023

Agenda
Minutes
March 7, 2023
Agenda
Minutes
February 7, 2023
Agenda
Minutes
January 3, 2023
Agenda (Amended)
Minutes
December 6, 2022
Agenda
Minutes
November 19, 2022
Special Meeting
Agenda
Minutes
November 5, 2022
Agenda
Minutes
October 4, 2022
Agenda
Minutes
September 6, 2022
Agenda
Minutes
August 2, 2022
Agenda
Minutes
July 12, 2022
Agenda
Minutes
June 7, 2022
VACATED
May 3, 2022
Agenda
Minutes
April 5, 2022
Agenda
Minutes
March 1, 2022
Agenda
Minutes
February 1, 2022
Agenda
Minutes
January 4, 2022
Agenda
Minutes