Terms and qualifications of PELRB members is governed by NMSA (1978) Section 10-7E-8 and its powers and duties by NMSA (1978) Section 10-7E-9.
Hon. Nan G. Nash (Ret) – Board Chair
Nan G. Nash was appointed to the New Mexico Second Judicial District Court in January 2003 and retired in January 2019. Judge Nash served as presiding judge of the SJDC Family Court from December 2004 through September 2007. She joined the Civil Division in September 2007. Judge Nash was elected as Chief Judge of the SJDC in April 2014 and served as Chief Judge until her retirement. Her work as chief judge focused on criminal pretrial reform, the elder and disability initiative, and the fiscal and administrative management of the court.
Prior to joining the bench, Judge Nash served as a Special Commissioner of Domestic Violence and a Child Support Hearing Officer for the Second Judicial District Court. She has served on numerous task forces and committees addressing family violence and family law issues including chairing the Supreme Court Domestic Relations Task Force.
Judge Nash began her career with the Second Judicial District Court as the director of Court Alternatives. She taught ADR related courses as an adjunct professor at the University of New Mexico School of Law since 1994, most recently teaching Family Mediation Training from 1999 through 2015.
Judge Nash has been a member of the Supreme Court Access to Justice Commission since 2004 and served as co-chair from 2015 through 2020. She additionally served an eight year term on the New Mexico Judicial Standards Commission.
Since retirement Judge Nash has served as a consultant to the Bernalillo County Criminal Justice Commission. She maintains a regular practice as a mediator, special master and arbitrator in civil and domestic relations matters. She was appointed to the New Mexico Board of Bar Examiners in 2019 and to the New Mexico Public Employee Labor Relations Board in 2020.
Judge Nash in a graduate of Indiana University School of Law and practiced with the firm of Civerolo, Gralow & Hill, P.A. before joining the Court.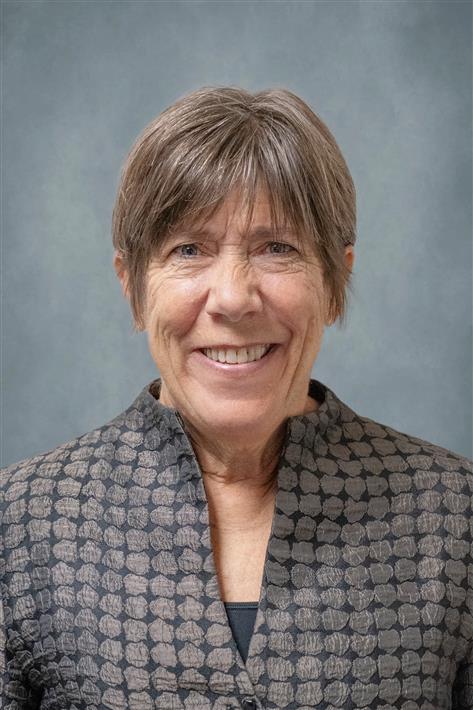 Hon. Nan G. Nash (Ret)
Board Chair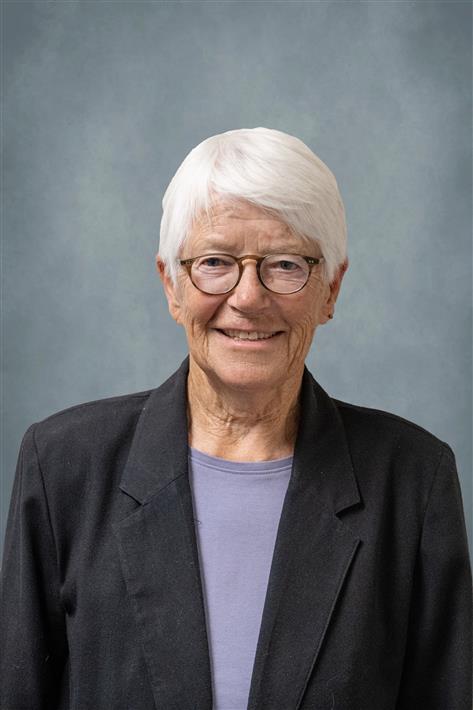 Peggy Nelson
Board Vice Chair
Peggy Nelson – Board Vice Chair
Peggy Nelson retired from the bench as District Judge of the 8th Judicial District Court in February, 2006, after serving 18 years.  While on the bench, she served as  Chief Judge from 1997-2006, and as  presiding Drug Court Judge for that same time period.  During her tenure, she served on numerous Supreme Court and State Bar committees, including the Judicial Branch Personnel Grievance Committee (Chair, 1994-1997); New Mexico Civil Legal Services Commission (appointed by the New Mexico Supreme Court, 2001-2006); Co-chair, State Bar Legal Services and Programs Committee (1996-2005); New Mexico Association of Drug Court Professionals (President, 2005); and others.  In 2006, she was awarded the Seth D. Montgomery Distinguished Judicial Service by the New Mexico State Bar.
Prior to being appointed to the bench, Nelson was the contract Public Defender for Taos County, and worked for Northern New Mexico Legal Services (Director, 1976-1979) and the Community Law Center, Inc.
Nelson received her undergraduate degree in Anthropology with a concentration in African Studies from UCLA in 1969, and her J.D. from UCLA in 1973.
Mark Myers – Board Member
Mark Myers holds a Master of Arts degree in Forensic Psychology and a Bachelor of Arts degree in criminal justice. He retired from the Criminal Investigations Division of the Las Cruces Police Department in 2012 after 20 1/2 years to take a job as the NM Corrections Department Training Academy Director. Mr. Myers rose in the Corrections Department to Acting Deputy Secretary of Administration before retiring in 2018.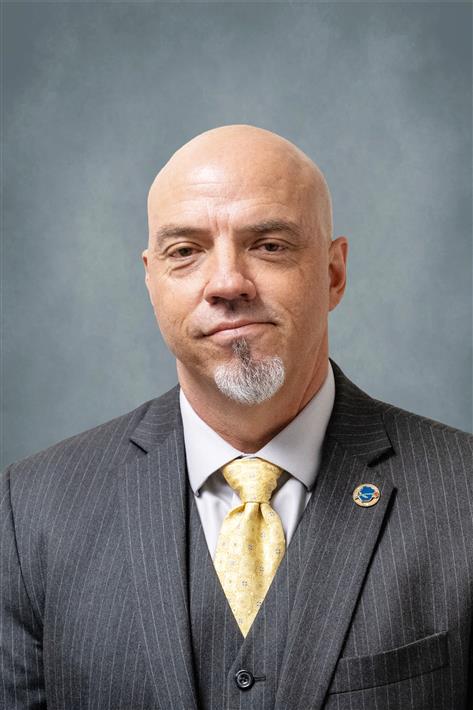 Effective: October 14, 2020
The PELRB and staff in 2023.